Services We Offer
We provide heating and plumbing services for home and business needs. We can fix or replace systems, install full heating and plumbing systems, heating controls, full bathroom or wet room installations, and renewable energy solutions.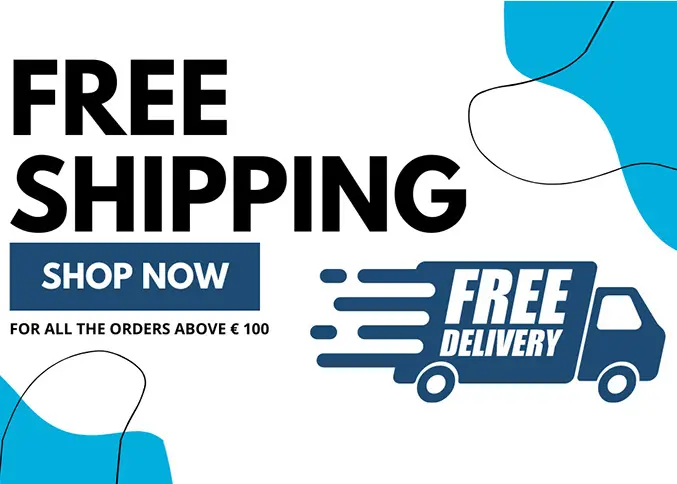 Shop for bathroom items on our website and get free shipping on all orders over €100.
We can help you with either a small bathroom update or a new one. We provide all the necessary fitting services.
Come to our bathroom showroom and pick the best brands for your perfect bathroom.
We have experts who can take care of your gas boiler. We charge only €89 for a annual boiler service.
If you're dealing with a plumbing emergency like a leak, broken water heater, or need a repair, don't hesitate to reach out to us. Our affordable emergency services are just one call away.
Our range of heating systems and upgrades is diverse and of superior quality. In addition to gas and oil, we also provide installation services for air-to-water systems.
We offer a fast and dependable Boiler Repair Service to customers located in Dublin and the surrounding areas.
If you're interested in installing or repairing an oil boiler or converting from oil to gas, please don't hesitate to reach out to us. We're here to help!
To enhance the efficiency of your heating system, a power flush can be done to clean any grime, sludge, or lime buildup present throughout the heating system. This process ensures the entire system is thoroughly cleaned.
We're here to help! Call Us Today!